Prices
You can count on us to deliver the service we quote for
We won't sell you a service that is not required
We offering very competitive rates and also provide discounts for multiple tanks.
Many of our customers take advantage of our neighbouring properties discount by making a booking after getting together with their neighbours to arrange for us to come and clean multiple tanks in the one locality.
While there, we can assess and recommend a future cleaning schedule based on the previous cleaning frequency and current condition of your tank. If there is only a low degree of contaminants, the frequency of your maintenance is at your personal discretion.
For a reliable, honest and friendly service, give John a call on 0432 155 697 for an obligation free quote.
multiple tank discounts
Ask about our multi tank discounts, including neighbouring property rates when made in the same booking.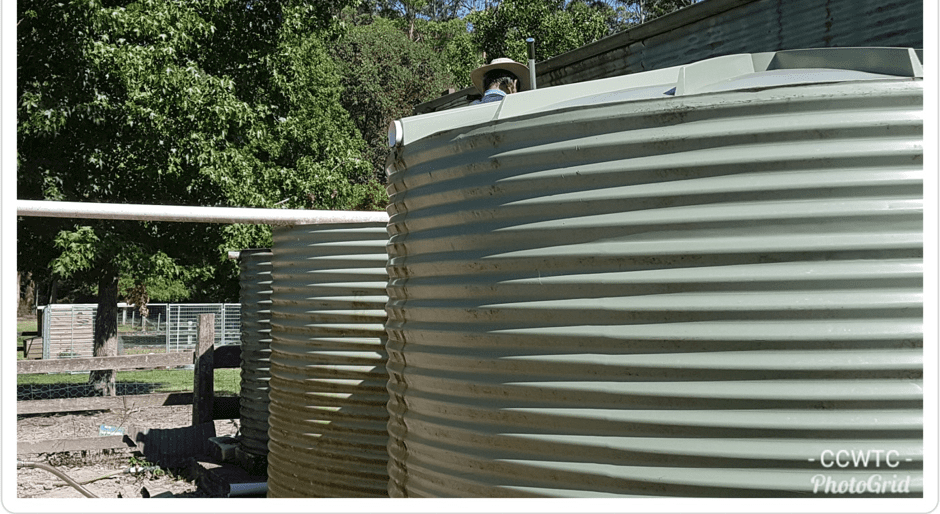 Give us a call or send us an enquiry