We visited a property recently to install a tank liner in their concrete water tank. The cracks in the tank had been previously repaired but over time the tank had started to leak again.
After emptying and cleaning the tank, the surface was thoroughly prepared ready for a protective layer and the liner to be installed.
Installing a tank liner was a cost-effective alternative for the homeowner, instead of buying a new tank and paying for the old one to be removed.
It also meant, after having it re-filled with fresh potable water, they could use their tank the same day as the liner was installed.
Murrumbateman NSW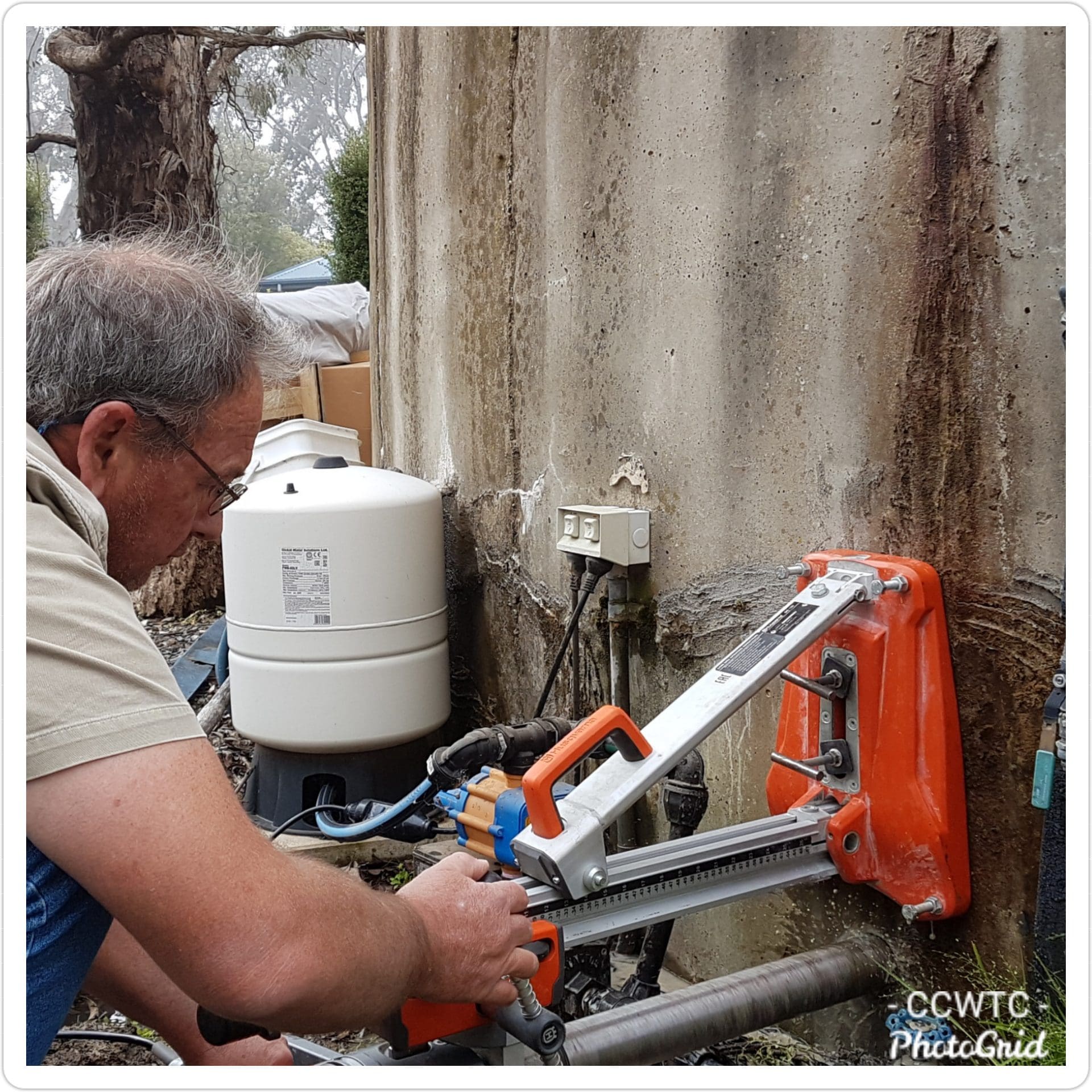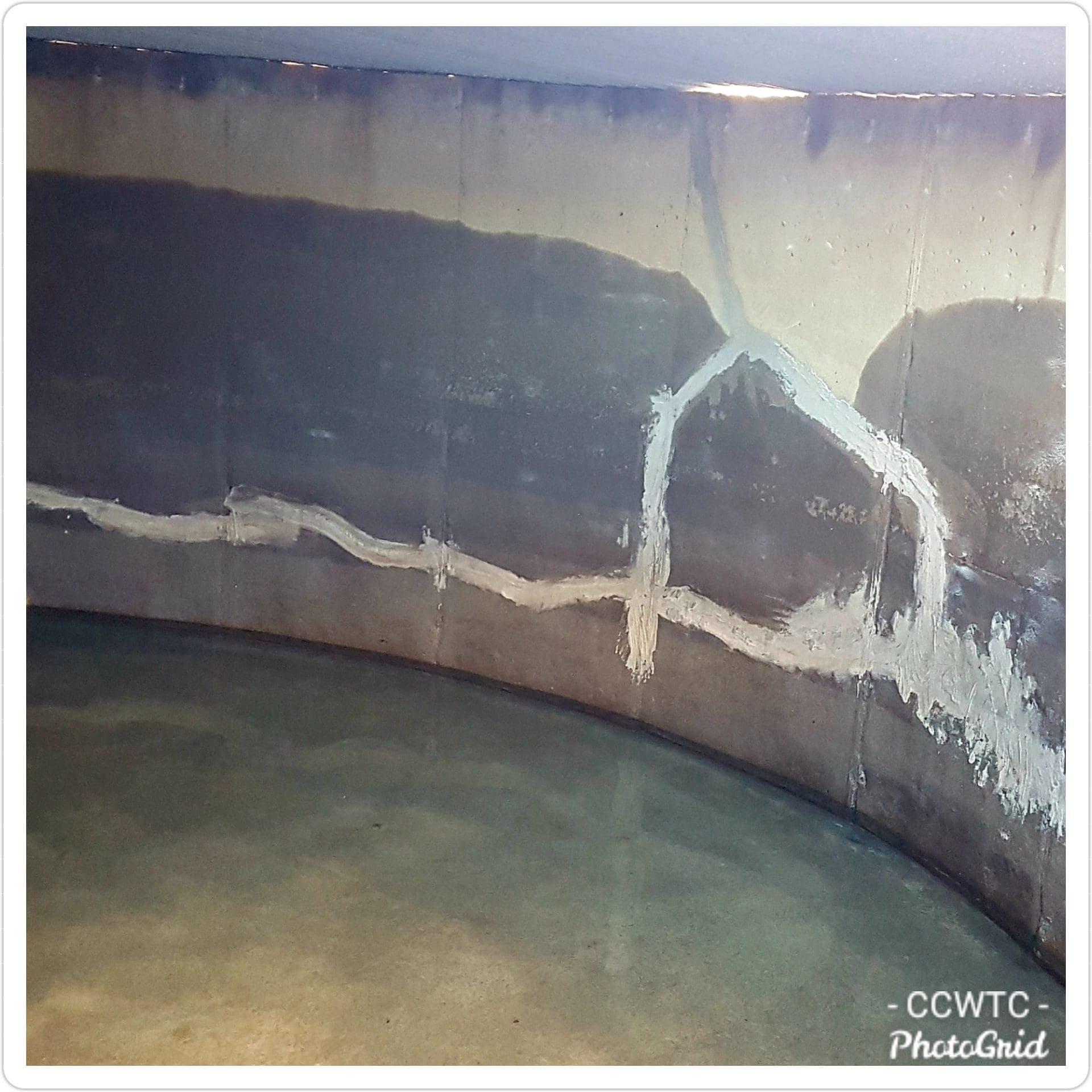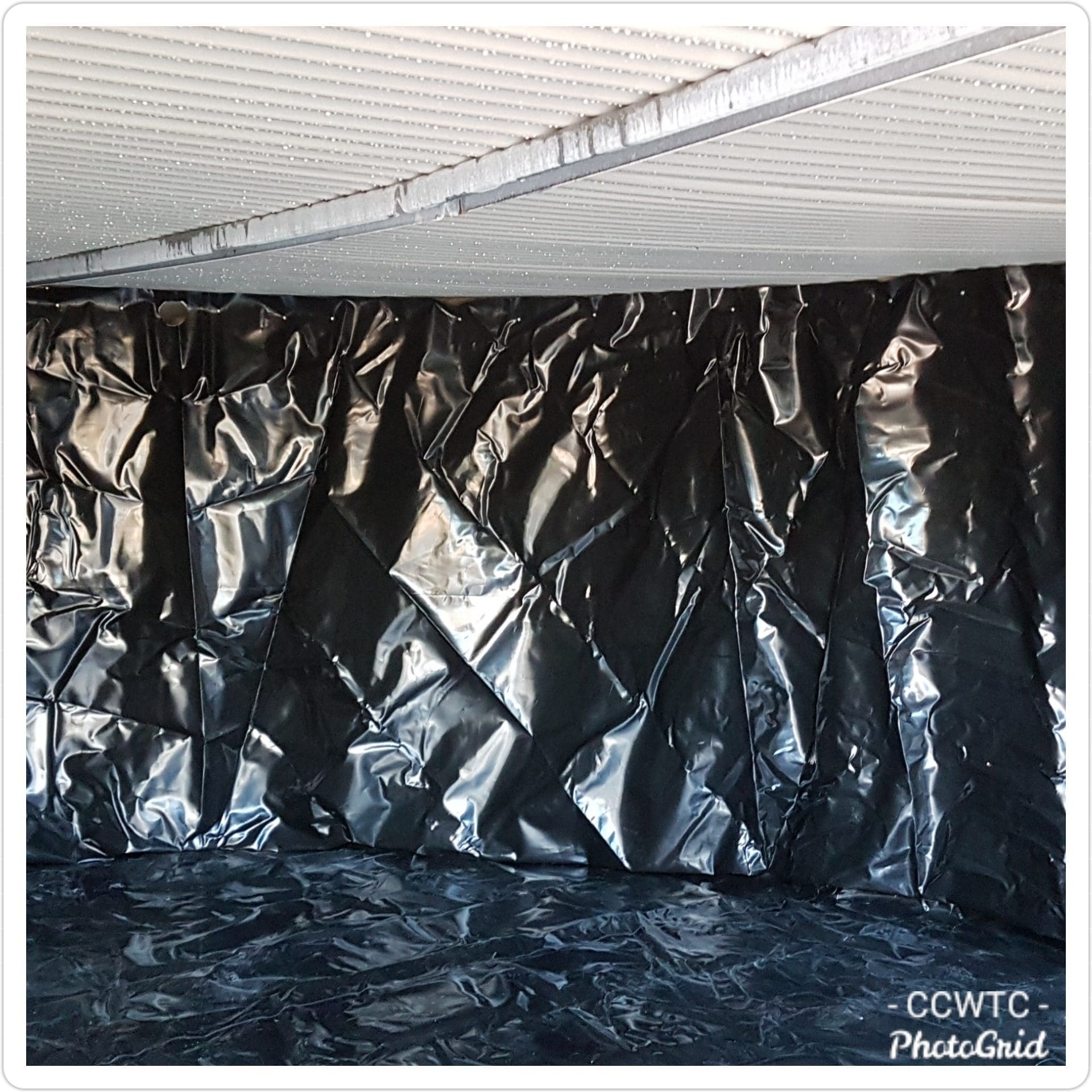 Give us a call or send us an enquiry