Space saving water tanks are generally installed in residential areas as a water-wise measure for use in the laundry and bathroom.
These are a handy size but with a smaller floor area, sediment build up reaches the outlet much quicker than in a larger tank.
It is therefore very important they are checked regularly in line with the recommended maintenance schedule and cleaned when sediment can be seen. You may find cleaning is required more often than the recommended two to three years and due to the shape of some slimline tanks, they may need to be drained to ensure they are thoroughly cleaned.
Sludge and sediment poses a real risk of damaging pumps, washing machines and seals on toilets. And if the water is used in the kitchen, could pose a health risk.
The family at this property were not aware of how dirty the tank was until their washing came out stained and dirty. Added to this, their new washing machine was damaged and the warranty didn't cover damage by sediment and sludge.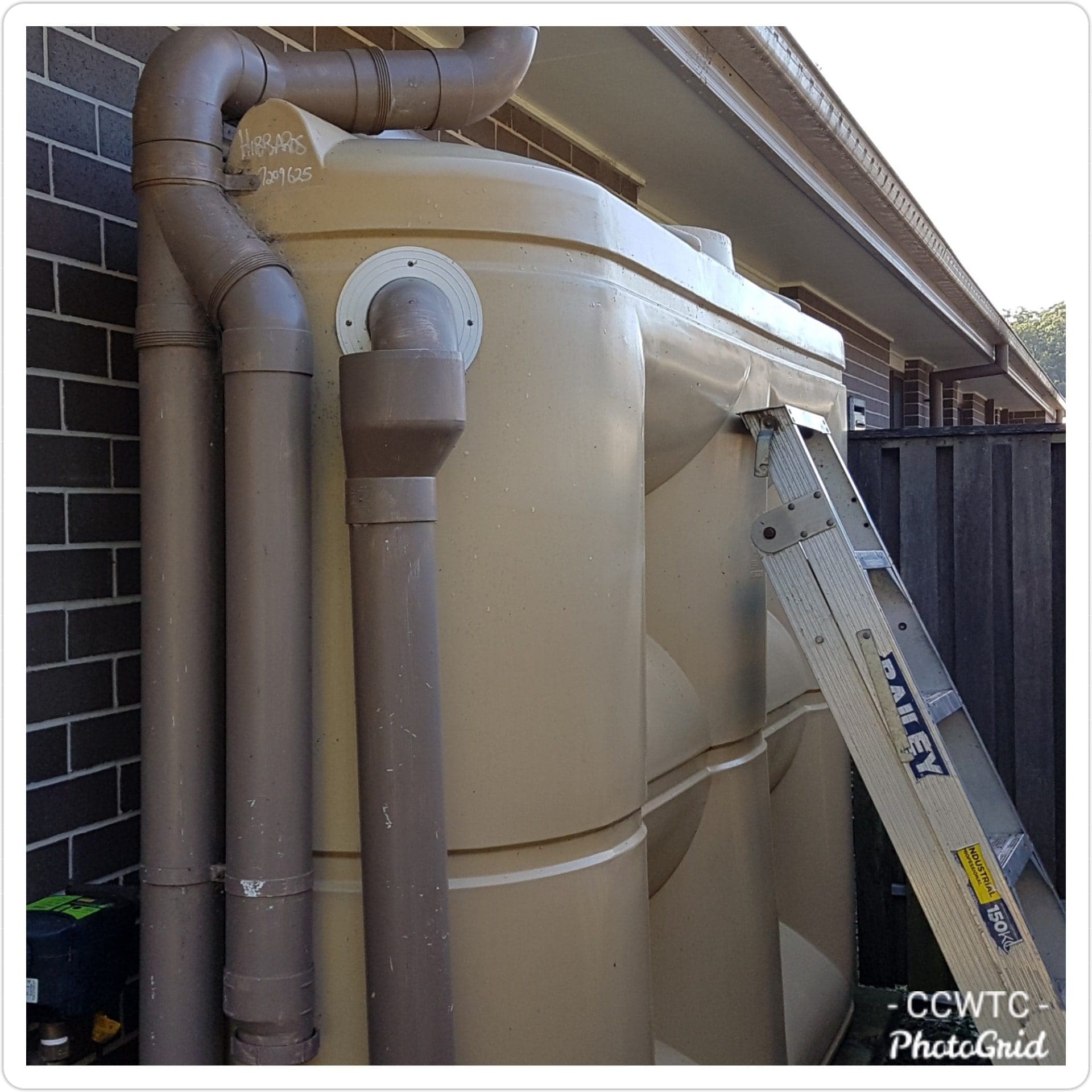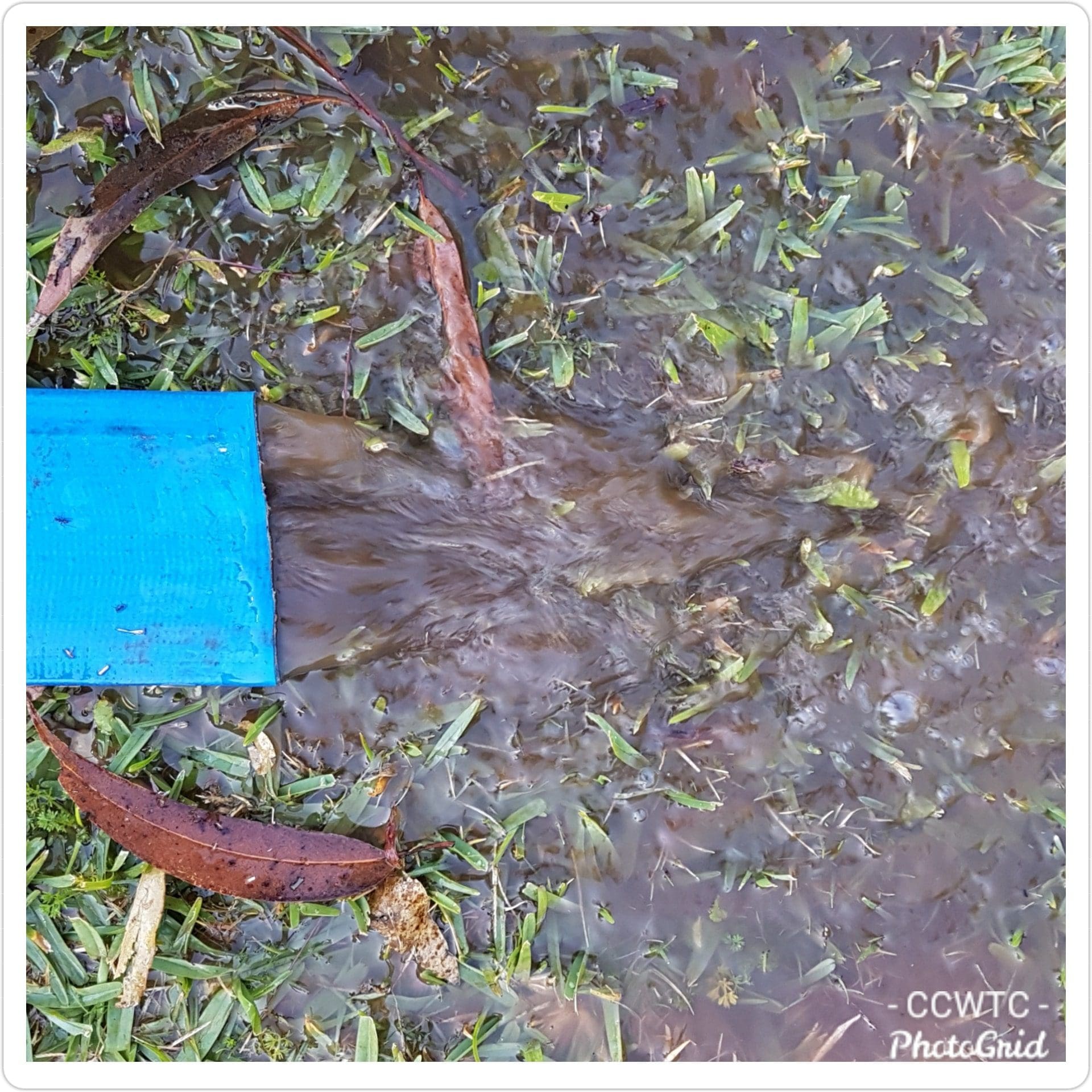 Give us a call or send us an enquiry