As part of the recent bushfire recovery in the region, we have been helping those affected by the fires access clean drinking water again.
Most of those in outlying areas only have tank water to meet all their needs. The ferocity of the fires resulted in fire retardant or ash contaminating their tanks or the tanks themselves being damaged. This made their only water supply unsuitable for consumption.
Working for insurance companies, local councils and the Public Works Advisory, we have been coordinating our work schedule with local water carters.
One such job was just after Christmas. We travelled out to Moparrabah, west of Kempsey NSW and helped a young family who needed their tank replacing. Until the new tank could be delivered, we drained and cleaned the damaged tank of residue, ready for the load of fresh water arriving a few hours later.
This gave them access to clean water again in the shortest possible time, which they could use until the replacement tank arrived.
Moparrabah NSW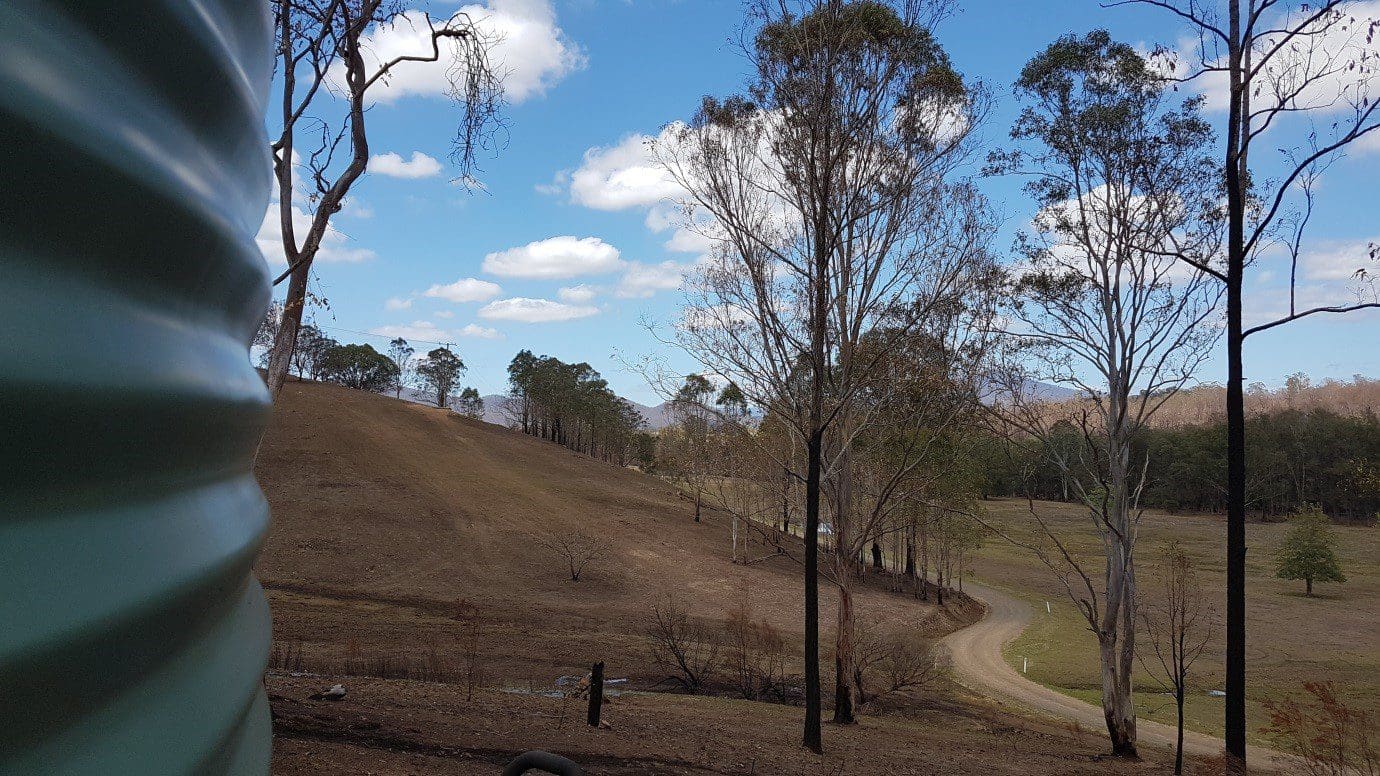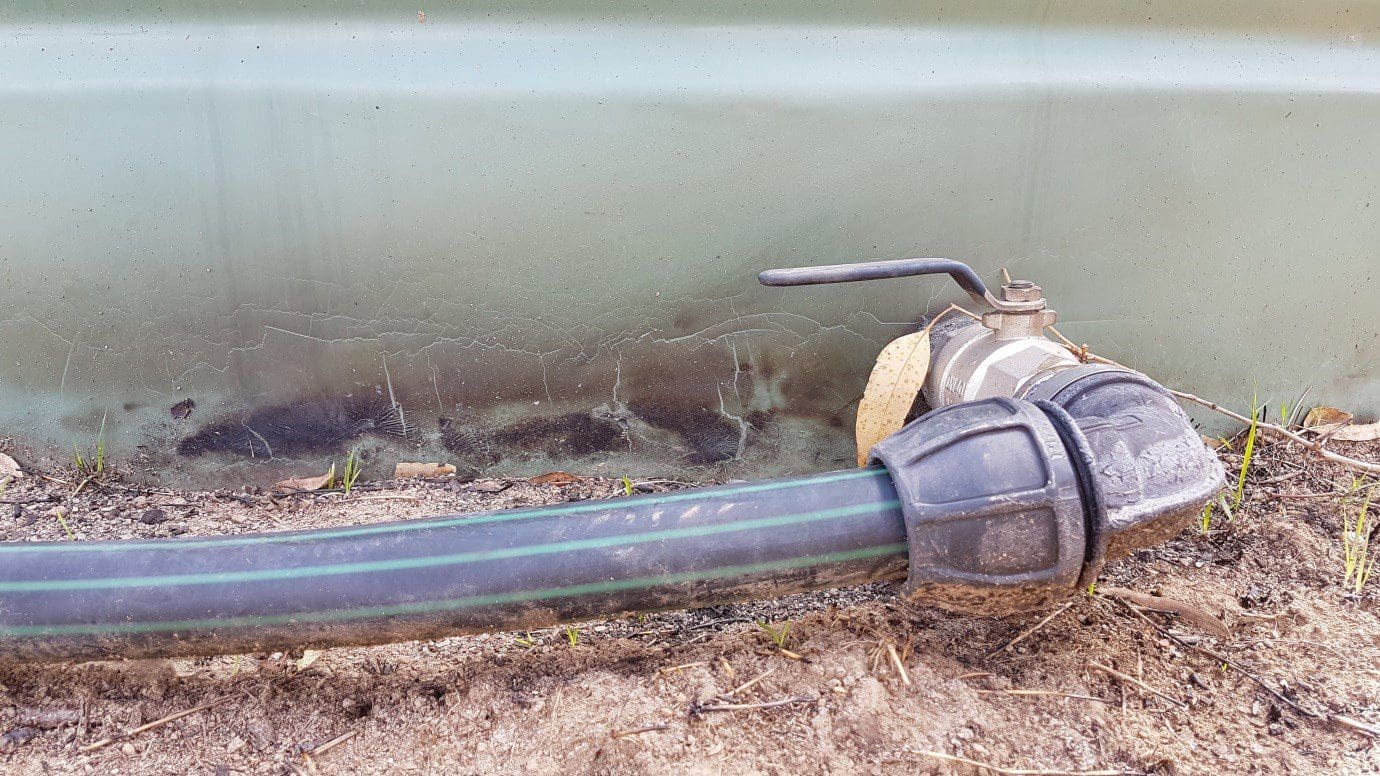 Give us a call or send us an enquiry