Commercial – Mine Precinct
So lucky to see such iconic gems as part of our work. The water tank and hot water system are still working as they should.
Under contract to a large mining company, we help with their mitigation requirements by cleaning water tanks on a regular basis for local residents.
To complete this successfully we coordinate our work schedule through regular contact with the company, residents and local water carters.
With current insurances and a completed JSEA and pre-qualification assessment, we know the importance of safety for not only ourselves but also our customers.
Along with undertaking Take 5 at each address, we also recorded water levels and provided to the company itemised details of each tank cleaned.
This information has helped the company ensure the register of works remains accurate and current as well as assisting with their planning for future works.
Upper Hunter Valley NSW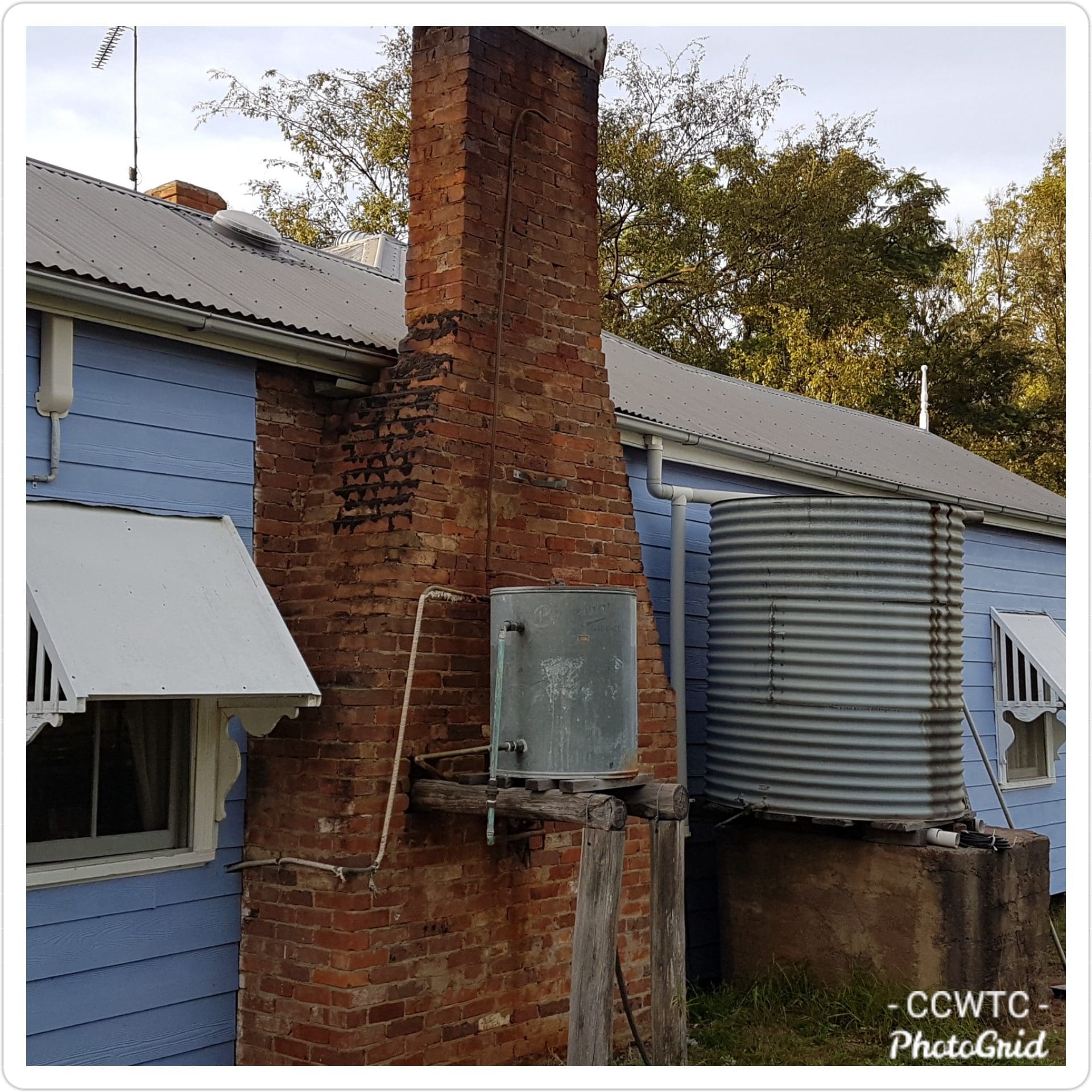 Give us a call or send us an enquiry