Commercial – Mine Precinct
Not part of the brief but its times like this that remind you what a great part of the world we live in.
We had just set up our equipment for our first job of the day cleaning tanks for all residents in a village in the Hunter Valley.
Our work followed a schedule of works coordinated by a local realtor on behalf of a mining company.
Site inspection – check, pump primed and ready to go – check, watch horse come from out of the backyard … excuse me, horse?
Seems we interrupted one resident's early morning walk around the village. With a little improvisation, we were able to convince him to stay put until a neighbour was able take him back to his owner.
Considering the time of day, it was great to see the neighbours all helping out in the hunt for this little Houdini.
Still puts a smile on our faces when we think back on this day.
Camberwell NSW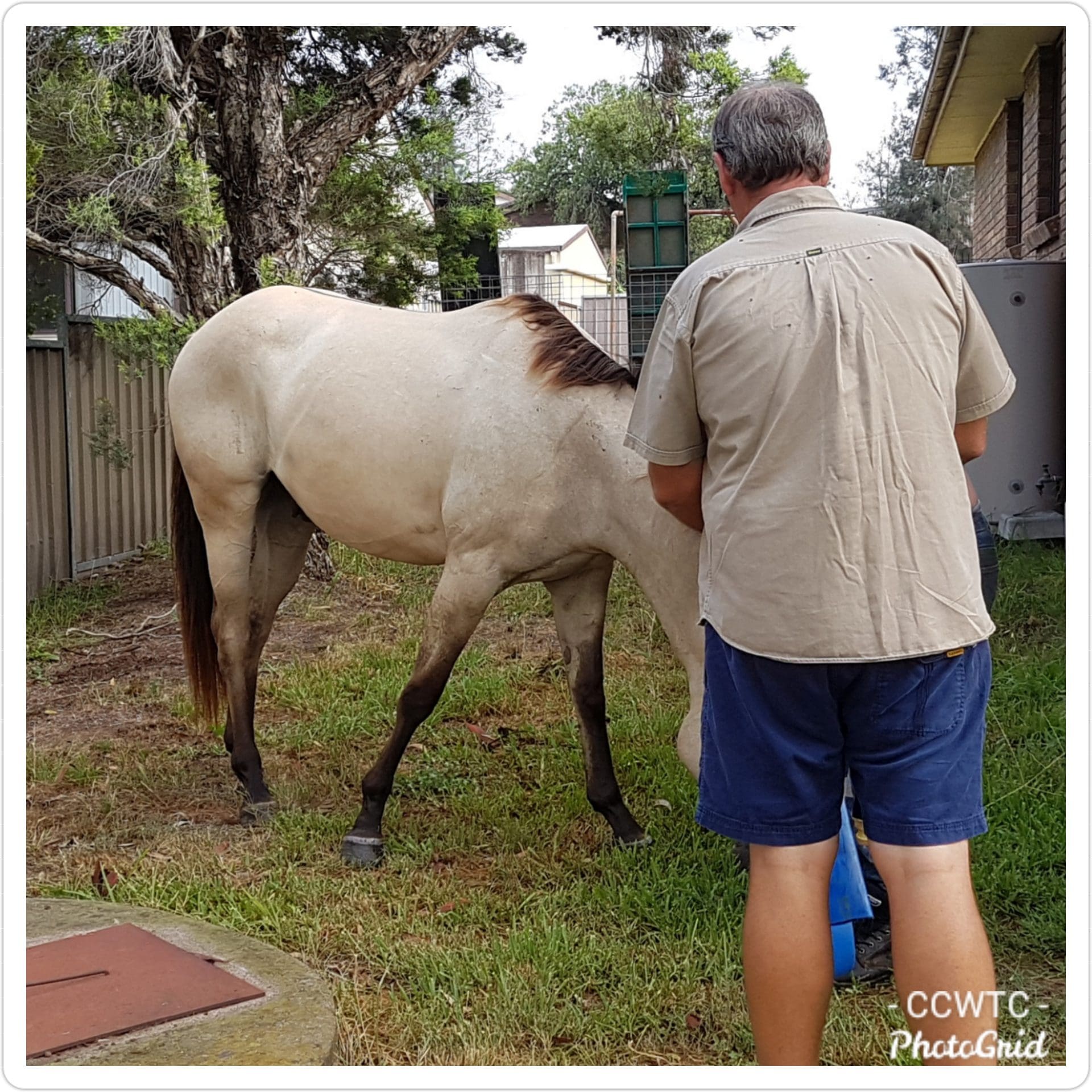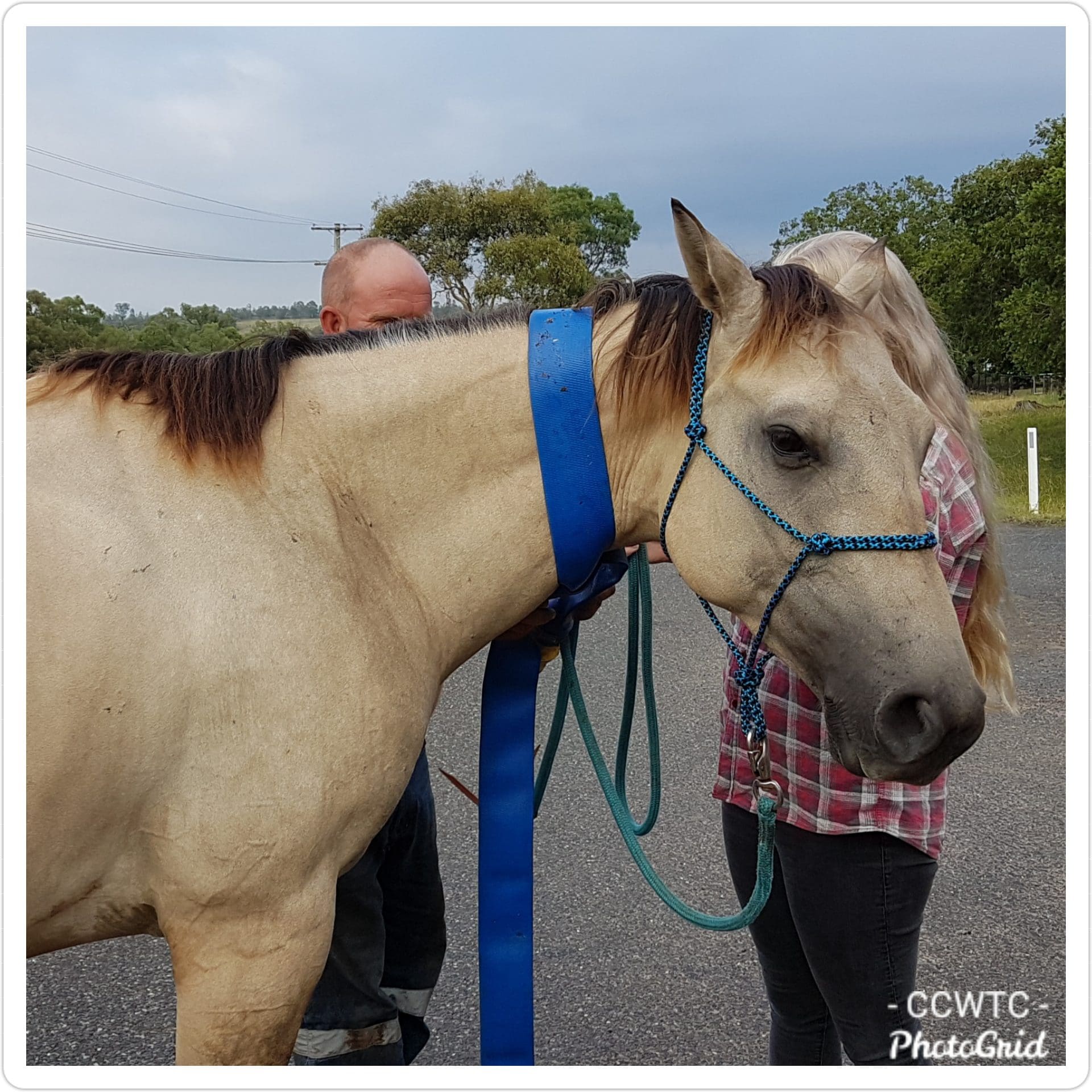 Give us a call or send us an enquiry