Reflections Holiday Parks – Seal Rocks NSW

As preferred supplier for Reflections Holiday Parks, we recently completed a job at their Seal Rocks park.

Hosting both Australian and International tourists, it is essential their tank water is kept in top condition.

Relying on bore water, the water had suspended sediment most likely due to recent rain affecting the water table.

Following a simple consultation of the works, we completed the Take5 and set up the work site with a priority on safety and minimal disruption to the environment and their customers.

Using a vacuum system we efficiently removed the tainted water and sediment from their tanks, ready for delivery of fresh potable water. This work assisted park management with their infrastructure so that it can comply with health regulatory standards.

It is always satisfying knowing you have helped a business meet one of their core values of continuing to exceed their customers' expectations.
Seal Rocks NSW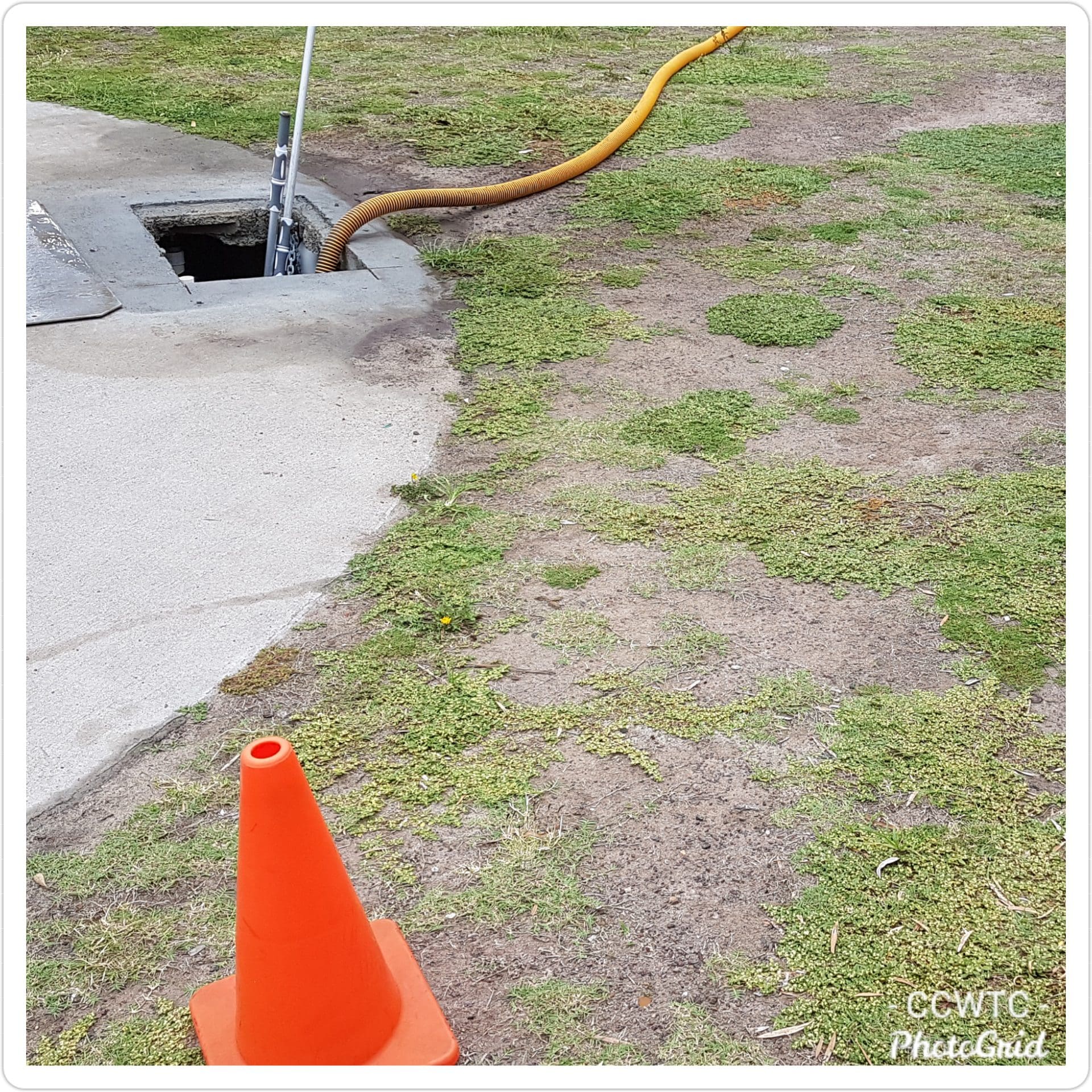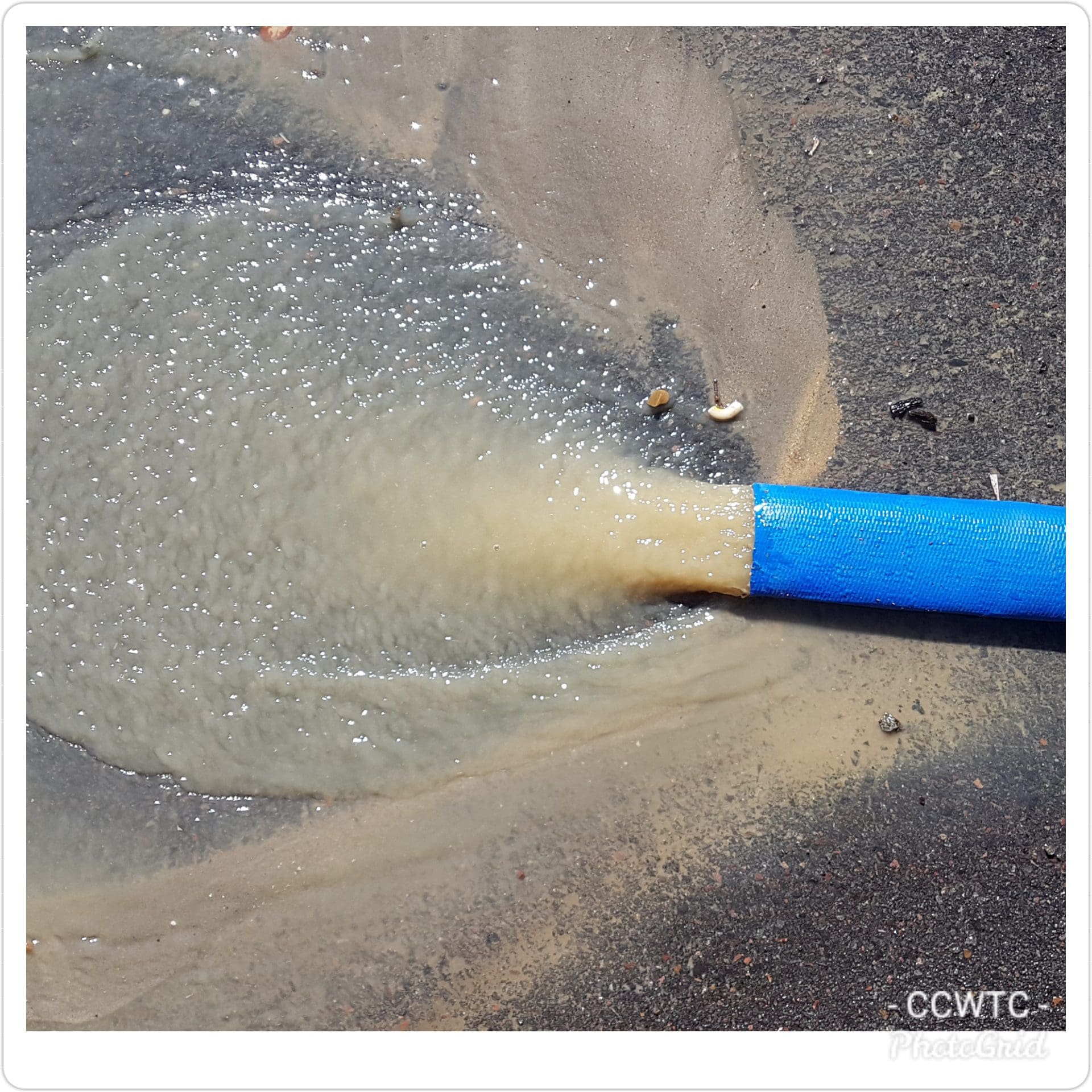 Give us a call or send us an enquiry