Shells and Limestone Chips

One of the unusual findings in a tank was a large quantity of shells and stones.
We had set up and started the vacumm process when we heard our pump make unusual rattling noises.
After checking the output from the pump, we found quantities of shells and limestone chips. At first we thought the tank may have been filled from a creek. Turns out it is a home remedy for managing the ph level of the water.
If you are thinking of doing this, we recommend tying the shells up in a mesh bag. You can then suspend the bag by a rope inside the tank. While it is possible for us to remove the loose shells and stones, keeping them contained reduces the time to get the job done which is a saving on equipment and costs.
Rural NSW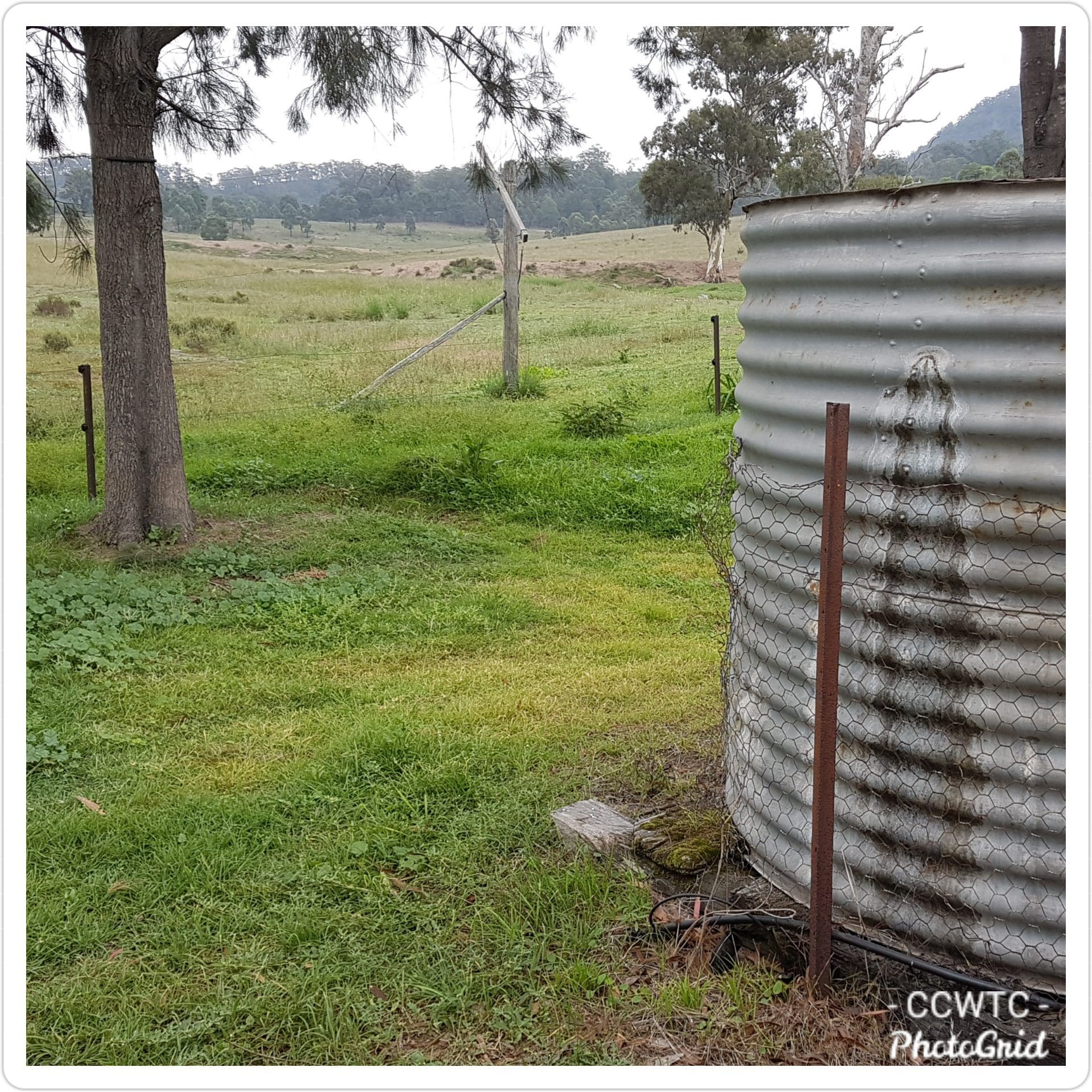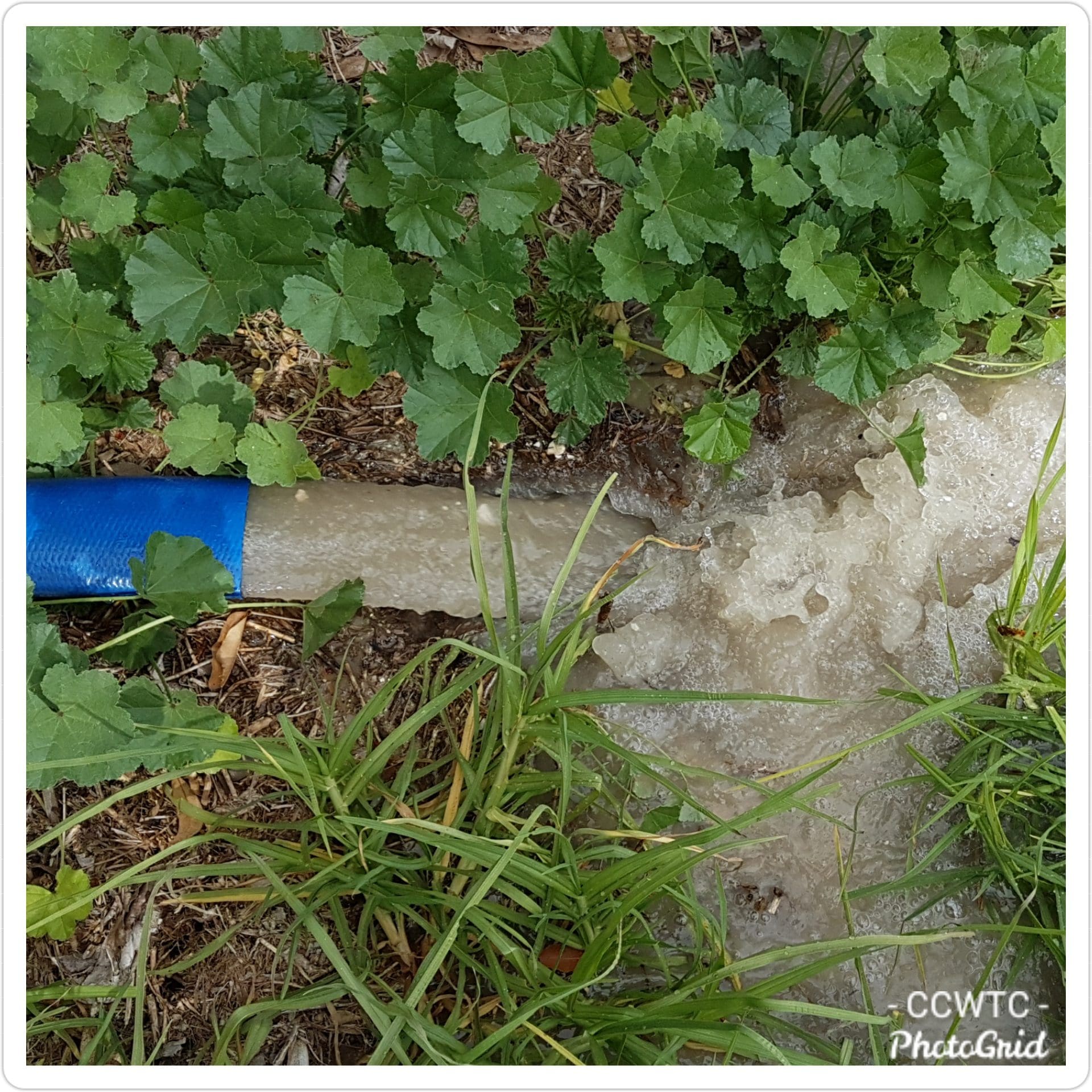 Give us a call or send us an enquiry