How's this for a beauty of a tank? Hidden away in the garden bed, this is one of two handmade concrete tanks at this client's home.
Living at this idyllic late 1800s period home overlooking the Manning River, the owners called us in as they wanted to make sure their tank water was in top condition.
The water appeared clean although there was a large amount of silt mixed in with the vegetation debris on the floor of the tanks. This impacts the quality of the water they were using in the home. The most likely cause of the silt was from pumping water from the river when rain was scarce.
It didn't take long to get the tanks cleaned out with minimal water loss. We pumped the sediment and dirty water out, dispersing it around their young fruit trees.
While it would be hard to place an age of the rain water tanks, an unusual feature we found in one of them was the partial rock wall it was built in to. Its construction is a testament to the ingenuity of an age gone by.
Tinonee NSW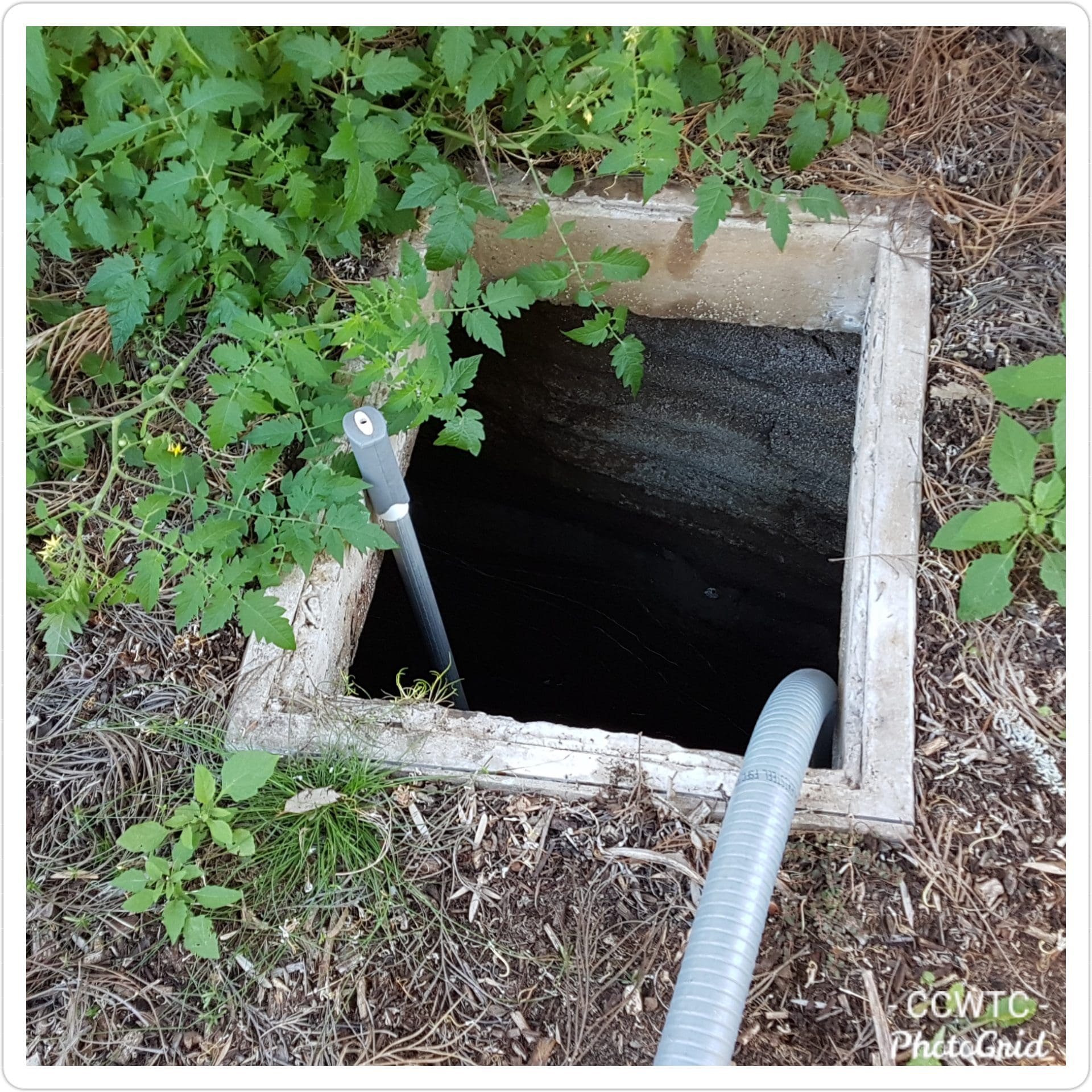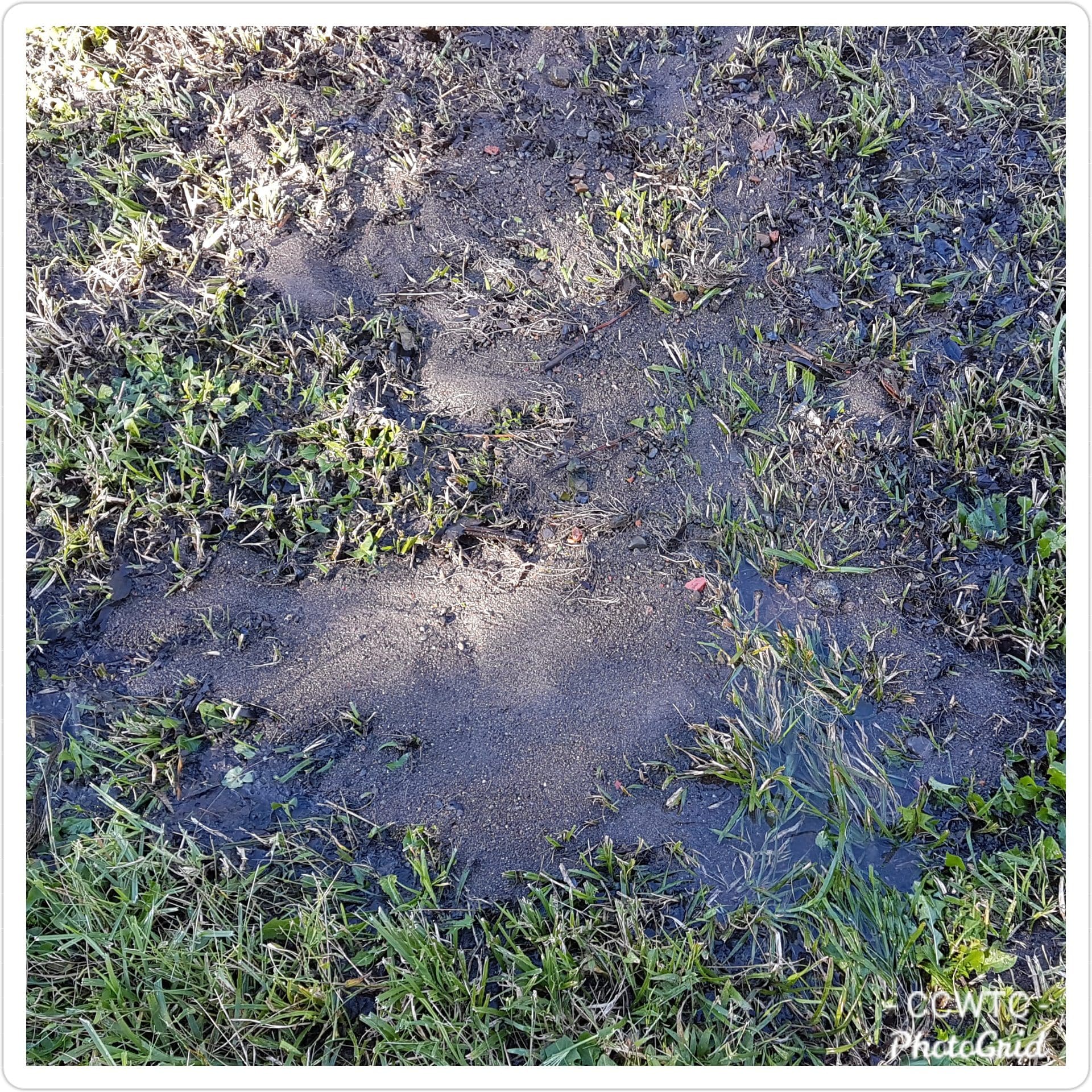 Give us a call or send us an enquiry