Out and about last week, we cleaned and drained an above ground poly tank.
Over time leaves and twigs had made their way into the tank. This resulted in the water being tainted with tannin and a layer of sediment on the tank floor.
Normally, we clean the tank floor with no need to empty a tank such as this. For this job though, the homeowner had concerns over the quality of the water and requested we drain it.
Before we emptied it however, we cleaned the entire tank floor so it was in top condition for a delivery of fresh potable water.
The end result was a very happy customer, who will again be able to use the tank water in their home.
Sawyers Gully NSW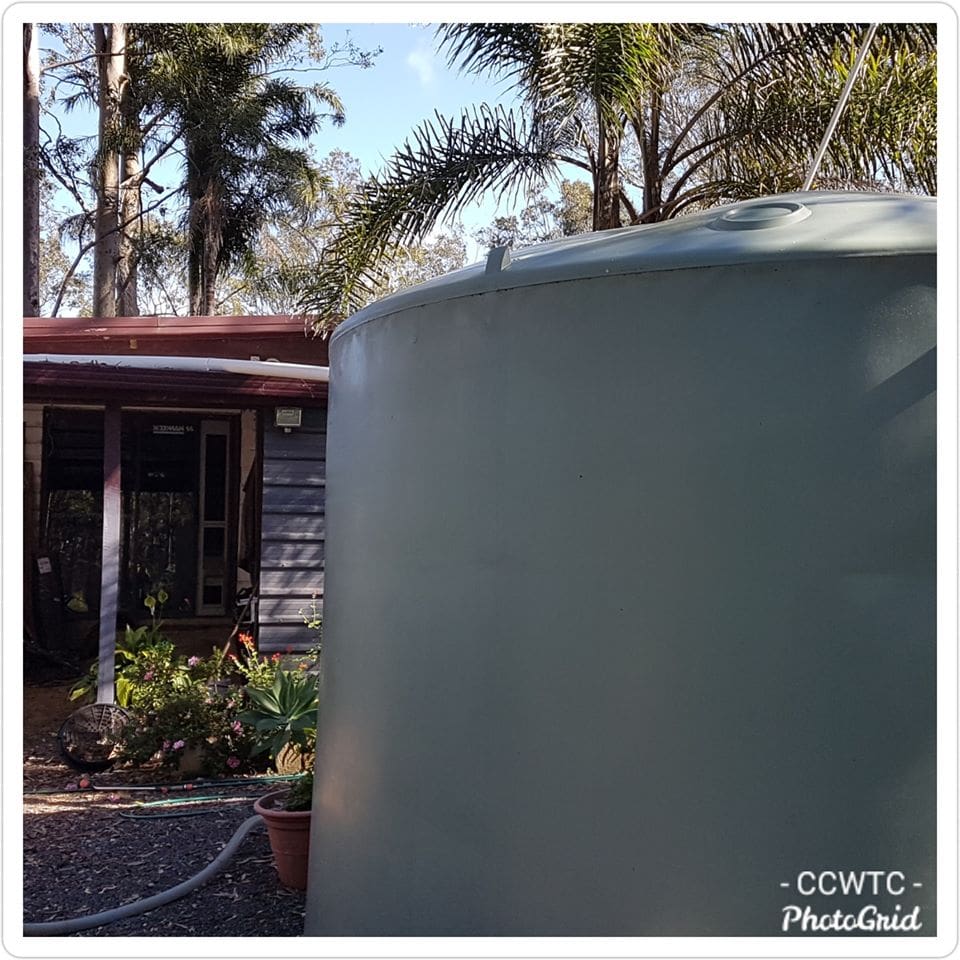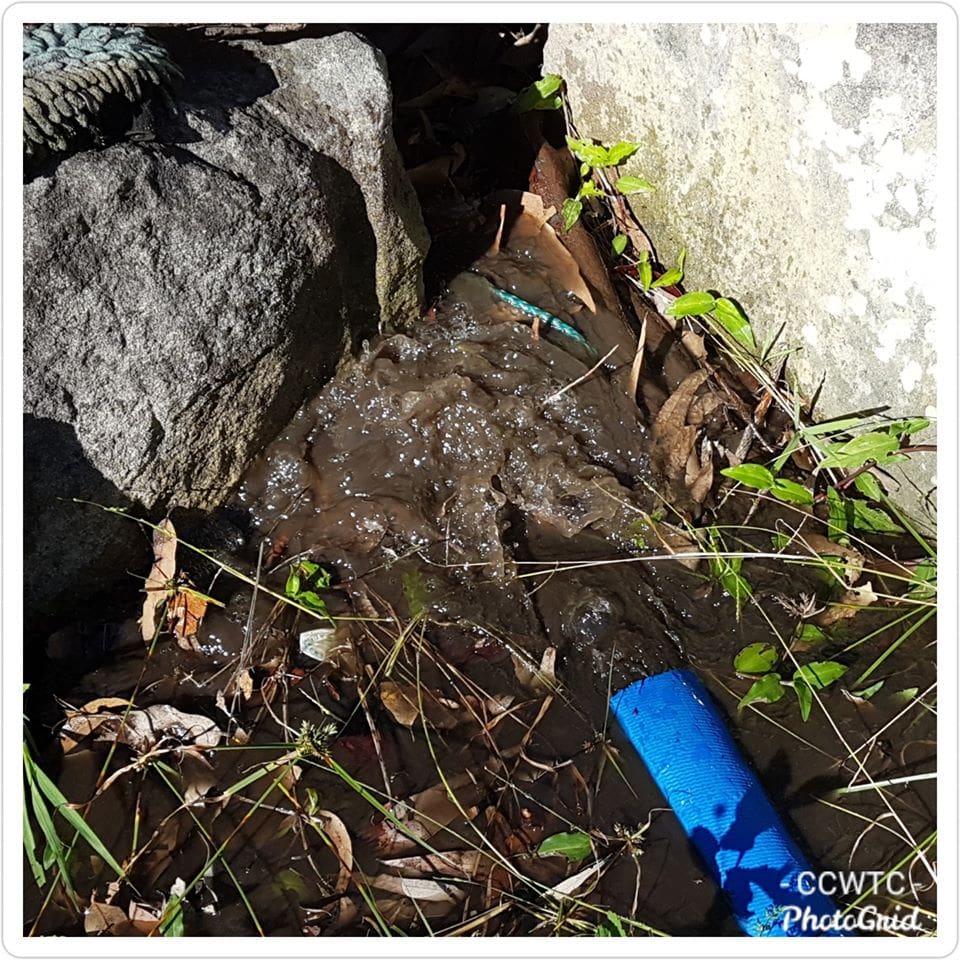 Give us a call or send us an enquiry