Helped out a lovely couple in Pindimar NSW who were having trouble with dirty tank water.
Living in a coastal area with a lush garden, fallen twigs and leaves had accumulated on their concrete tank and catchment area.
They had first flush diverters installed and updated their filtration system. Over time though, some of the vegetation ended up as sediment in their tank. Left unchecked, it eventually reached the level of their outlet.
After a quick assessment, we explained what we would be doing and gave them some advice and hints to help them maintain the quality of their tank water.
Some of the branches and vines needed to be removed to gain access to the water tank but once we started, we quickly removed the build-up of sediment with minimal disturbance to the remaining tank water.
The end result was a very happy household who could once again rely of their rain water tank to provide fresh, clean water.
Pindimar NSW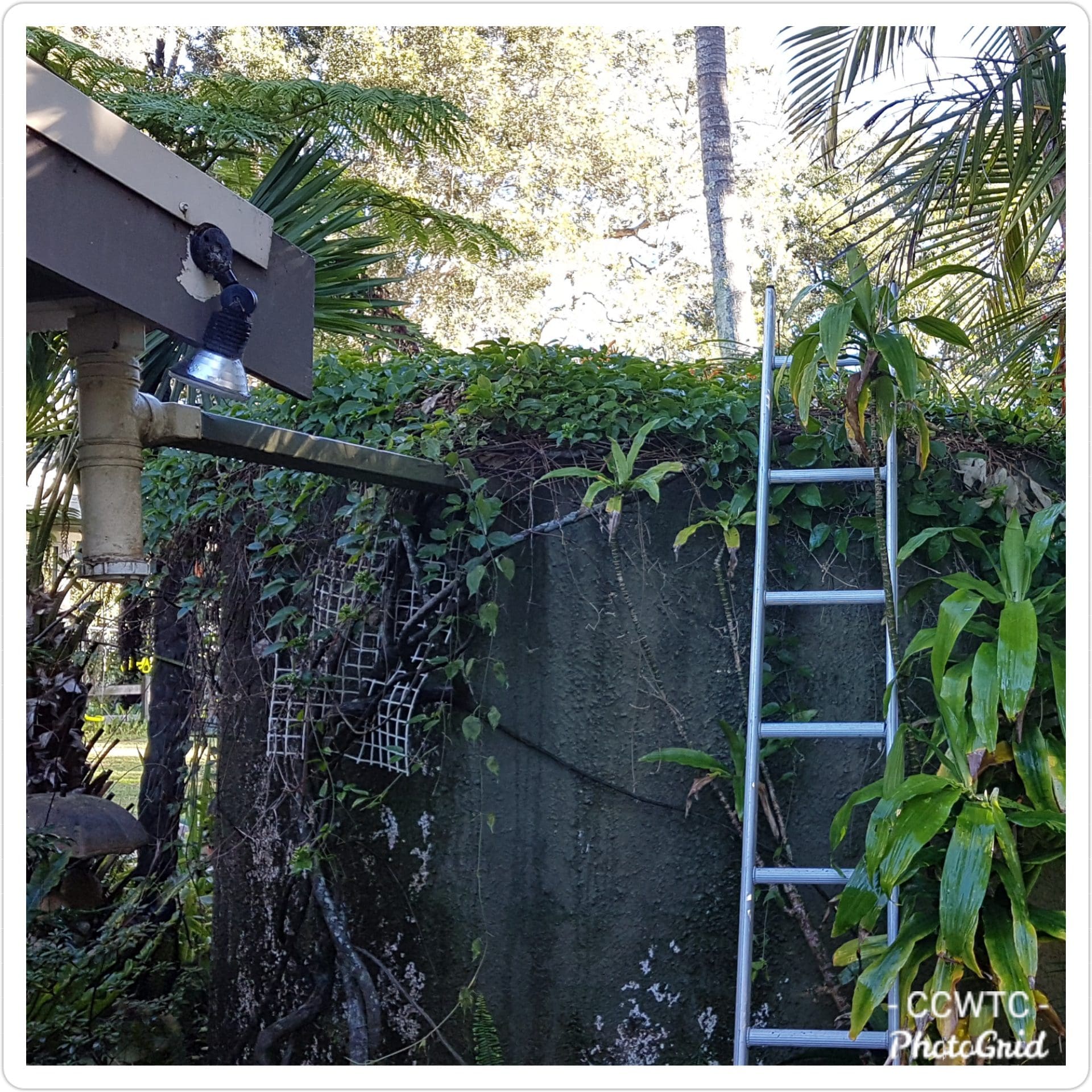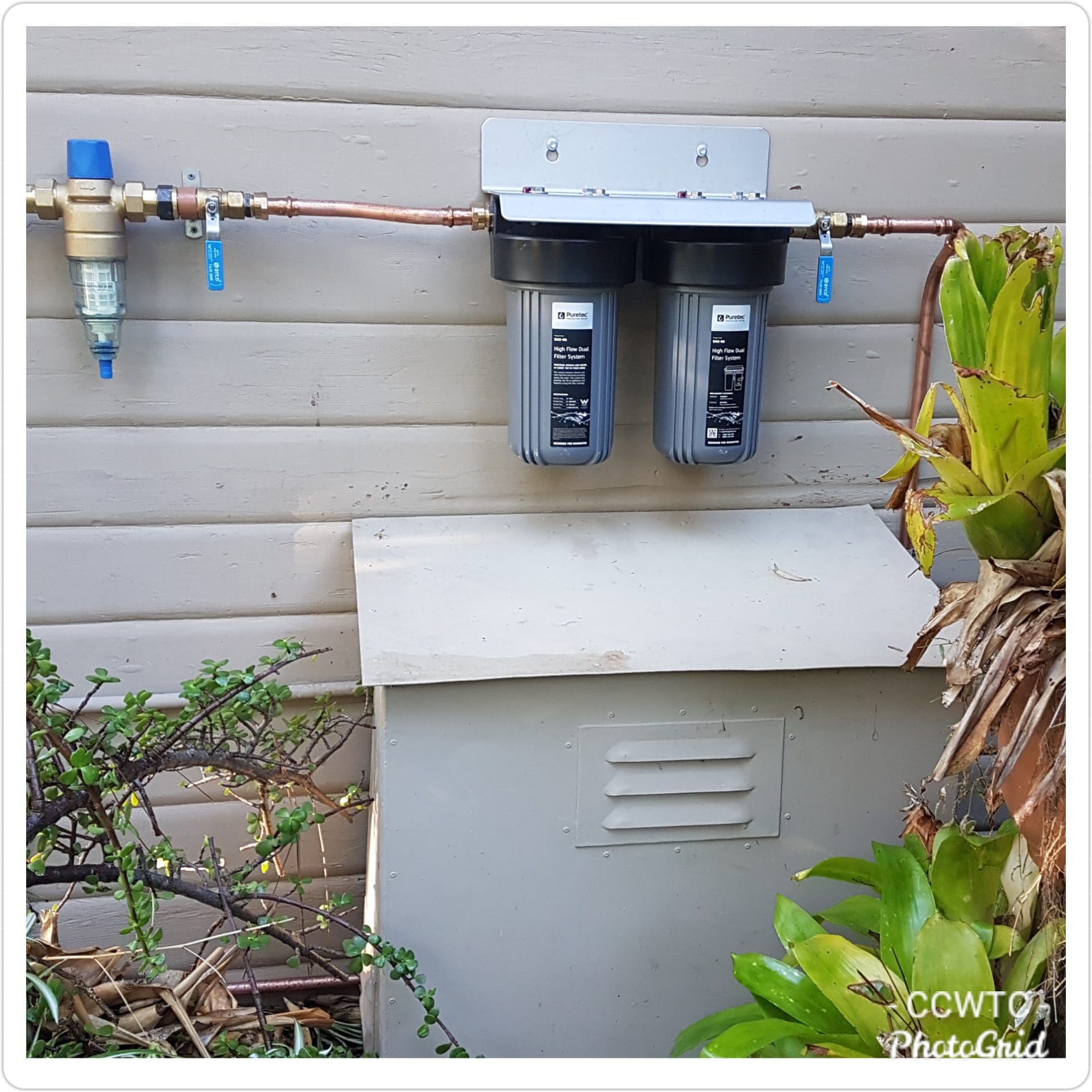 Give us a call or send us an enquiry