Earlier in the year we were recently called out to a property at Collombatti to help a landowner with his water tank. The tank water was being used to fill toughs for calves which were recovering from the 2021 floods. However, the landowner was finding an unusually high amount of sediment in the drinking troughs.
An inspection of the tank showed up to 120cm of fine silt and sludge on the tank floor. The tank was filled from a bore and fine particles suspended in the water had built up to such a level it rendered the tank unusable.
To remove the build-up, we vacuumed the tank floor, saving the landowner hours of shoveling. However, as the sediment level was so high and thick, we needed to drain the tank so we could wash out most of the remaining silt.
Once the job was done, the landowner was very happy "I've never felt excited about a clean water tank. I don't have to see sludge in my toughs any more".
Collombatti NSW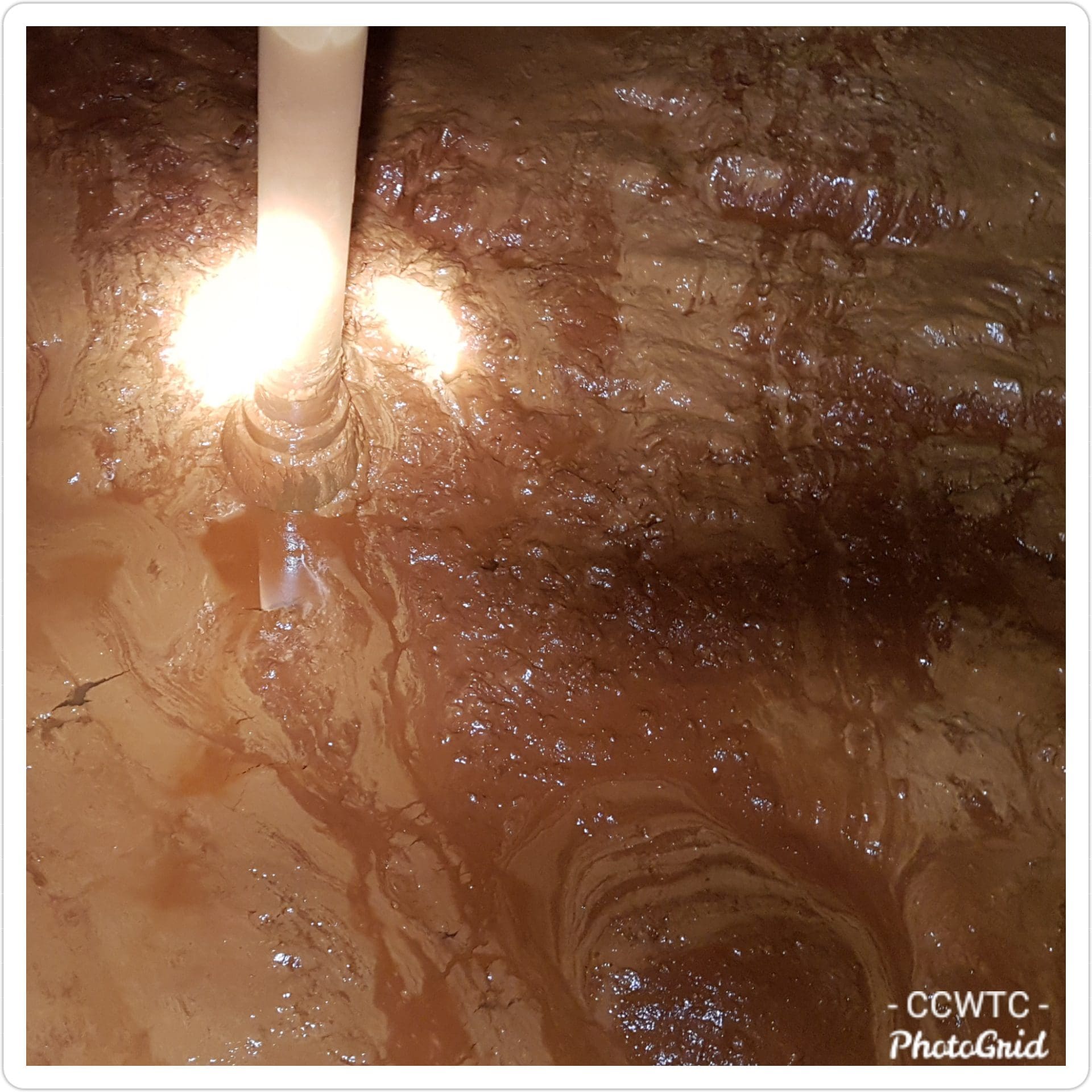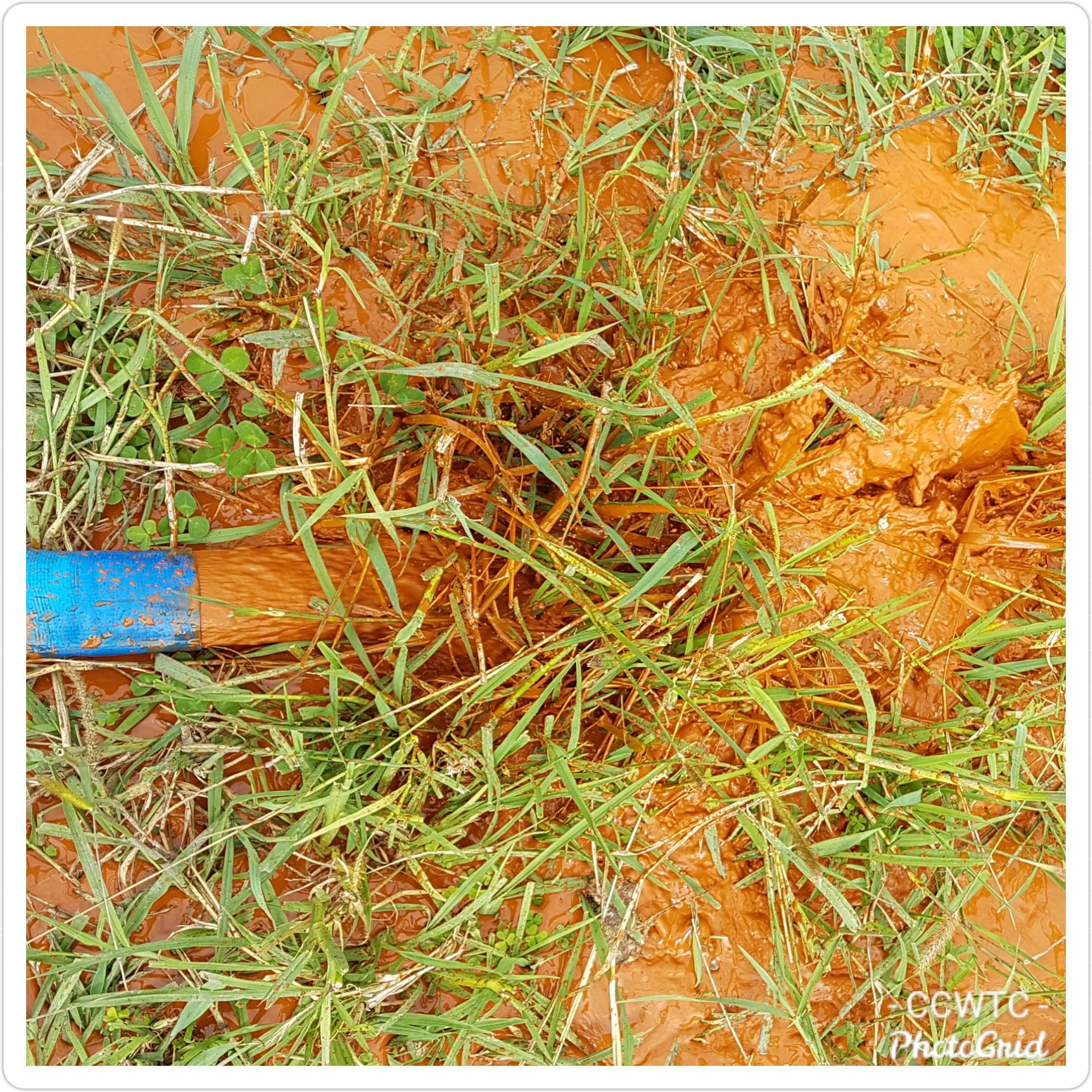 Give us a call or send us an enquiry